Deep cleanings go by two other names: periodontal cleanings, and scaling and root planing. Whatever you call them, the goal is always the same, which is to address the effects of advanced gum disease and to prevent the loss of gum and bone tissue. Here at Maryland Center for Periodontics and Dental Implants, you can be confident that you're getting the best of care from our experienced specialist.
In their pristine shape, your gums are pink in color, and they are strong and vibrant, acting as a solid and reliable foundation for your teeth. Gum disease threatens that. There are two basic stages that you need to be aware of. The first is called gingivitis, and it acts as a warning for what may develop later on. The signs of gingivitis are irritation and reddening of your gums. When you get your Baltimore dental cleaning every six months as part of a complete oral examination, those signs will be reversed, and your gums will return to their normal state. However, when gum disease progresses to an advanced stage, called periodontitis, inflammation and possibly infection can replace the irritation of gingivitis. Your gums may start to bleed when you brush your teeth, your breath can become bad on a regular basis, and your gums will eventually recede. These are alarming signs. They may occur because you skipped or postponed your Baltimore dental cleaning, or because an underlying health concern or other factor has accelerated the progression of gum disease. Either way, you will need a deep cleaning done at our office. It's similar to a dental cleaning, but goes all the way down to your roots to dig out bacterial contamination and any infected tissue.
Schedule your Baltimore dental cleaning, or our deep cleaning. Contact our office right now to arrange an appointment to come in for a periodontal examination and evaluation.

By Maryland Center for Periodontics & Dental Implants
January 29, 2019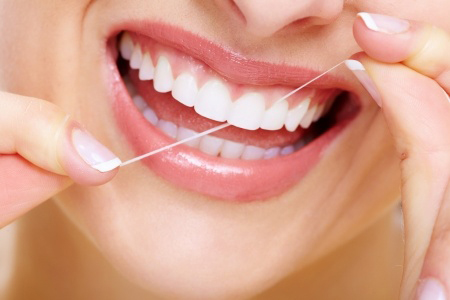 Blog Posts
Follow Us