Pikesville Gum Graft
Fighting the good fight against gum disease? There will inevitably be casualties—largely gum tissue that shrinks away over time. But that doesn't mean the damage can't be undone. Far from it. Take the first step toward restorative treatment by contacting Maryland Center for Periodontics and Dental Implants for a
Pikesville gum graft
. After visiting, you'll wonder why you didn't do it sooner.
You might be wondering how exactly ones gums can change over time. That unfortunate reaction is a byproduct of a life-long culprit known as gum disease. How does it develop? In a nutshell, this pain in the teeth happens whenever excessive amounts of plaque & tartar buildup between teeth and gums. Both of these are basically hardened food particles that weren't ever removed. Which is why visiting a dentist regularly for cleanings is pivotal. There they can use their skills, expertise, and tools to eradicate any residual food particles, drastically lowering the odds if buildup. On the other hand, not doing so means the toxic, bacteria-filled composition of tartar attacks, irritates, and ultimately shrinks gums over time. Increasing the chances of teeth falling out. And why put yourself through all of that hassle needlessly? Especially if you can simply visit a dentist who can get that smile taken care of with ease. With that said, if the damage is already done, gum grafting is an excellent way of reversing the effects of the disease by replacing lost gum tissue with new ones. Visit Maryland Center for Periodontics and Dental Implants. Our first-rate periodontist will treat you to a smile-rejuvenating
Pikesville gum graft
.
Sound good? Our patients certainly think so—and you will, too. Now all you have to do is pick up the phone and call Maryland Center for Periodontics and Dental Implants. Or shoot an e-mail. Then his staff will help schedule an appointment for a
Pikesville gum graft
.
By Maryland Center for Periodontics & Dental Implants
June 11, 2018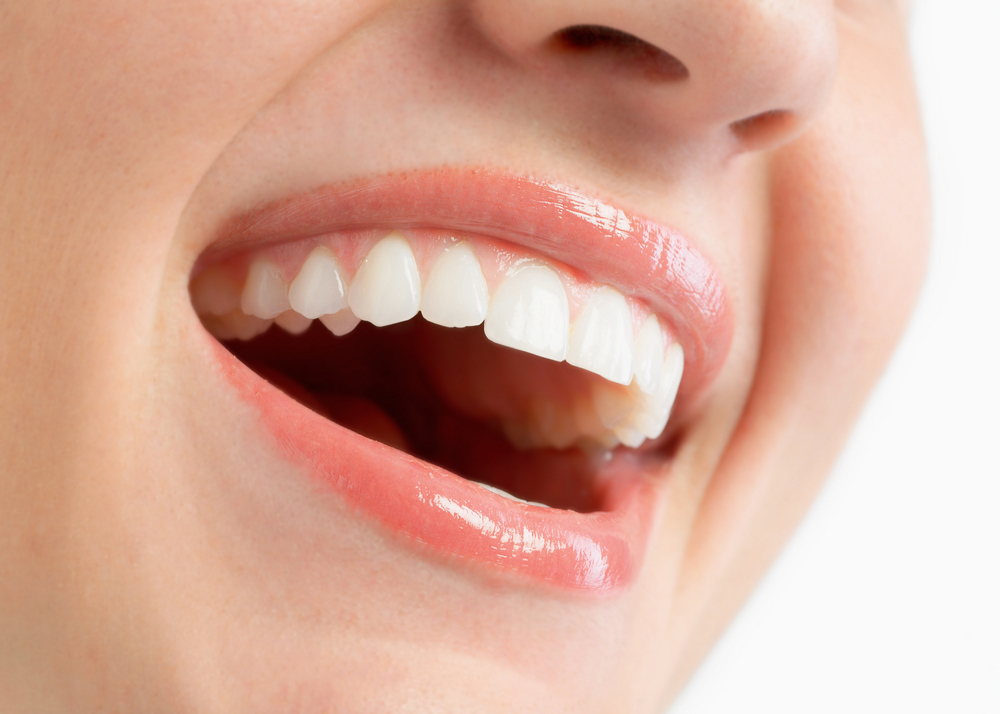 Blog Posts
Follow Us