Pikesville Gum Disease
Pikesville gum disease
is inflammation of the gums. Since it's a progressive disease, it's best to see a professional dentist like ours at Maryland Center for Periodontics and Dental Implants as soon as symptoms begin. Early diagnosis and treatment provide the best possible outcome.
There are four stages of
Pikesville gum disease
. Gingivitis is the first and the very beginning stages of periodontal disease. Symptoms include bad breath and bleeding when brushing or flossing. Gingivitis is very treatable. Good oral hygiene is usually enough to correct it. However, if it's left untreated, gingivitis will progress to the second stage, which is early periodontitis. Symptoms include inflammation of the gums that surround the teeth, resulting in early bone loss. Early periodontitis is typically treated with non-surgical methods such as in-depth cleanings. Scaling and root planing is common. However, if it's left untreated it will progress to the next stage, which is moderate periodontitis. The symptoms include moderate levels of bone loss, infections in the area, gum recession, pain around the teeth and the development of pus. The fourth stage is Advanced periodontitis, which is very serious. At which point the gums are severely infected, there is severe gum recession, and patients lose their teeth. Urgent care would be needed at this point. Advanced periodontitis is much more than a dental issue. It's linked to other serious health issues such as heart disease, diabetes and even some types of cancer. The ideal situation would be to catch gum disease in the very beginning when treatment is the easiest and the disease is not serious. However, if you have gum disease that has progressed past gingivitis, you should see one of our expert dentists at Maryland Center for Periodontics and Dental Implants as soon as possible. Early treatment is important as it stops the progression and is easier to treat. You'll be in excellent hands and will be well taken care of by our top-notch experienced dentists.
If you have
Pikesville gum disease
or are experiencing symptoms, don't wait. Contact our office right now so we can get you the first available appointment.
By Maryland Center for Periodontics & Dental Implants
March 15, 2018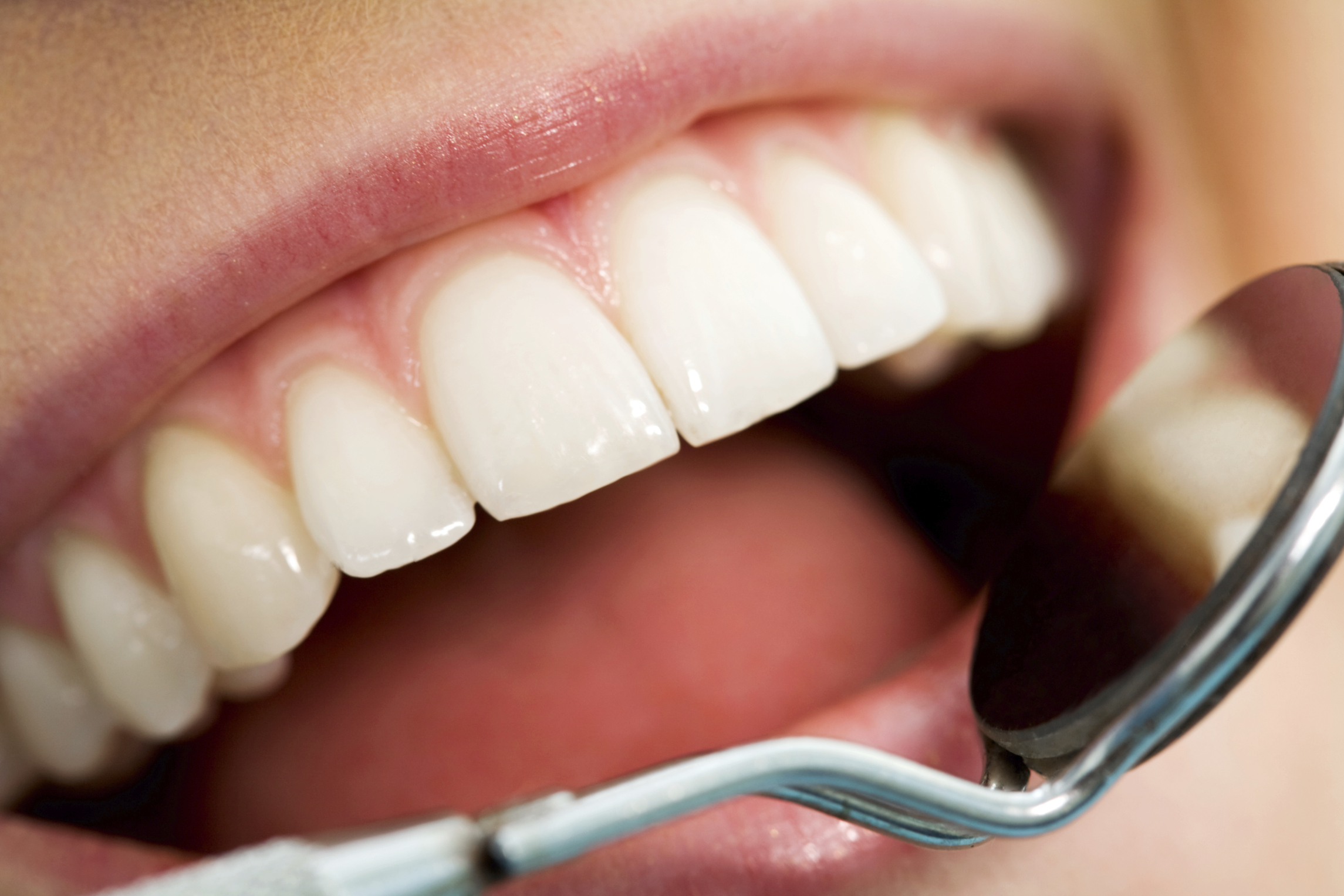 Blog Posts
Follow Us