Dental implants in Baltimore MD
Why put up with empty space where you used to have a perfectly viable tooth? Missing teeth leave you feeling self-conscious, allow your other teeth to shift and cause discomfort, put your jaws at risk for falling out of alignment, and hinder efficient chewing. At Maryland Center for Periodontics and Dental Implants, we're your experts for the placement of implants for treating tooth loss.
Fixed bridges and removable dentures are more old-fashioned ways to replace teeth. They do a good job, but there are definite drawbacks. Fixed bridges necessitate the loss of surrounding tooth material. Dentures require messy and sometimes unreliable adhesive. They can therefore slide when you chew or speak, which does not inspire the level of confidence you want. Where our
dental implants in Baltimore MD
excels is that it has both a root and a tooth, rather than just being a surface solution. Anchored into your jaw, they are 100% dependable, just like your natural teeth. There are three ways to get our dental implants in Baltimore MD. We can replace just one tooth, multiple teeth, or even do the entire process in the space of a single session, or what we call same day teeth. Regardless of which option is the right one for you, one thing is certain: the new teeth you get look, feel, and act like real teeth do. You can brush them, floss between them and your other teeth, and best of all, they will never get cavities or cause you a toothache. With proper care, there is every reason to expect a lifetime of service out of them.
Why not call us right now and we will schedule a convenient time for you to come in and have a consultation to determine if you are a good candidate to have our
dental implants in Baltimore MD
.
By Maryland Center for Periodontics & Dental Implants
November 9, 2017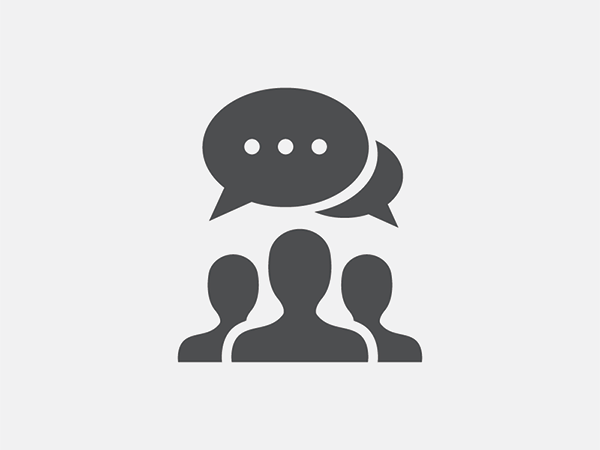 Blog Posts
Follow Us