Baltimore One Day Implants
If you are looking for a periodontist who provides Teeth In a Day dental implants, you should visit us at our Maryland Center for Periodontics and Dental Implants. Our expert periodontist, Dr. Leybovich, can provide qualified patients with
Baltimore one day implants
.
Teeth In a Day is an innovative dental implant solution for patients who want to have their dentures replaced, or have failing teeth which will need to be replaced. This procedure allows our patients to get a full arch of teeth with less than a day's worth of work. The replacement teeth are fully customized to the patient, and the entire treatment is done in a few hours. During treatment, our patients are perfectly comfortable due to our use of sedation dentistry. If a patient wants to have a full row of teeth replaced, it can take as many as 18 months. This means that the patient would need to be without teeth, or have poorly fitting temporary dentures for more than a year. However, with our innovated Teeth In a Day solution, patients are able to get
Baltimore one day implants
and replacement teeth in a single day. Our patient will come in for one or two office visits so that we can prepare for the tooth replacement day, and make sure that all replacement teeth will fit perfectly. Even if you need to have your failing teeth replaced, your new teeth will be fitted in this time period. After the one day implants are completed, our patient will need to return for checkups over the next few weeks and months. After about six months, the gums have fully healed, and the implants are fused to the natural bone. At this time, new impressions are taken and your final, permanent set of teeth are adjusted to fit perfectly.
For an appointment to meet with our dentist regarding getting
Baltimore one day implants
, simply contact us today.
By Maryland Center for Periodontics & Dental Implants
October 9, 2017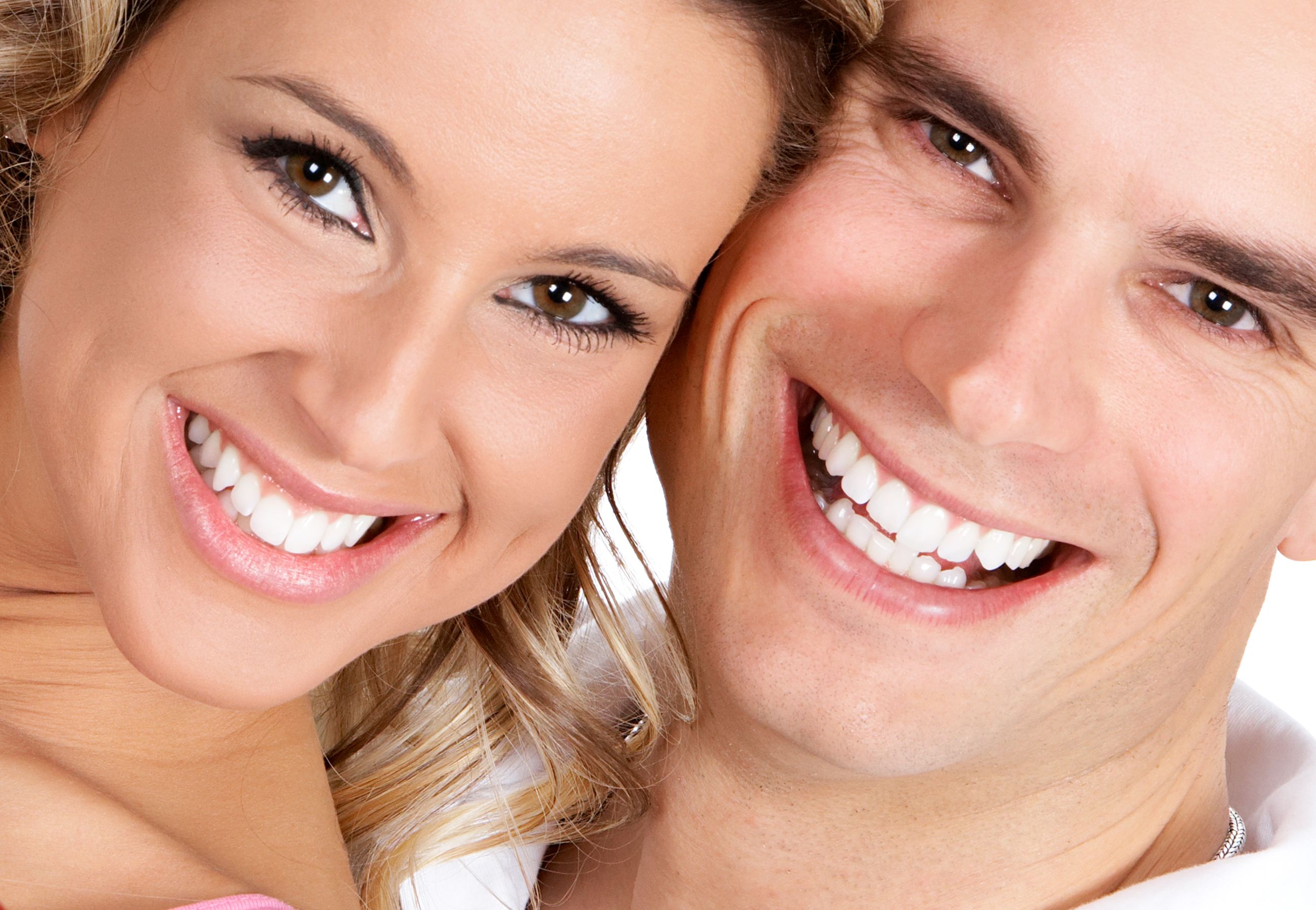 Blog Posts
Follow Us