Dentist in Pikesville
If you need to replace missing teeth you may have already been researching the various options that are open to you. Today one of the most popular ways to replace missing teeth is with dental implants. Dental implants are so popular because they look, function and feel just like your original permanent teeth. If well taken care of dental implants will last a lifetime, and they will simply remain a permanent fixture in your mouth – just as a permanent tooth should when it is healthy. If you would like to learn if you are a good candidate for dental implants, make an appointment to see our dentist in Pikesville.
At our practice, the Maryland Center for Periodontics and dental Implants, our esteemed and highly-trained implant dentist is Dr. Martin Leybovich. Dr. Leybovich has worked with many patients to provide them with dental implants to replace their missing teeth. Dental implants can be used to replace one or many teeth. Dental implants are comprised of two sections. Our dentist in Pikesville will first surgically implant the titanium root section. This titanium root generally needs to fuse to the jawbone before the permanent porcelain crown can be replaced. At our office our dentist in Pikesville will also be able to provide our implant procedure called "Teeth-in-a-day." This procedure allows a full arch of teeth to be replace in one day using smaller dental implants as base anchors for the teeth. These teeth will allow even the person who has lost a full arch of teeth to be able to once again eat just about anything and be able to smile and speak with confidence.
For most of our implant patients our dentist in Pikesville will need two visits to provide a patient with dental implants. First the implants are placed into the jawbone. Then there is a healing time during which the jawbone fully heals and the implant fuses to the jawbone. This healing time can vary from person to person. During this healing time you most likely will wear some type of temporary dentures. When healing is complete, the permanent porcelain tooth portion will be permanently affixed. The entire procedure will take several months. Dental implants not only improve your ability to eat and speak, but they will also serve to help preserve your facial contours. If you would like to meet with our dentist to see what is the best way for you to replace your missing teeth, and to see if implants will work well in your individual situation, contact us for an appointment.
By Maryland Center for Periodontics & Dental Implants
October 12, 2015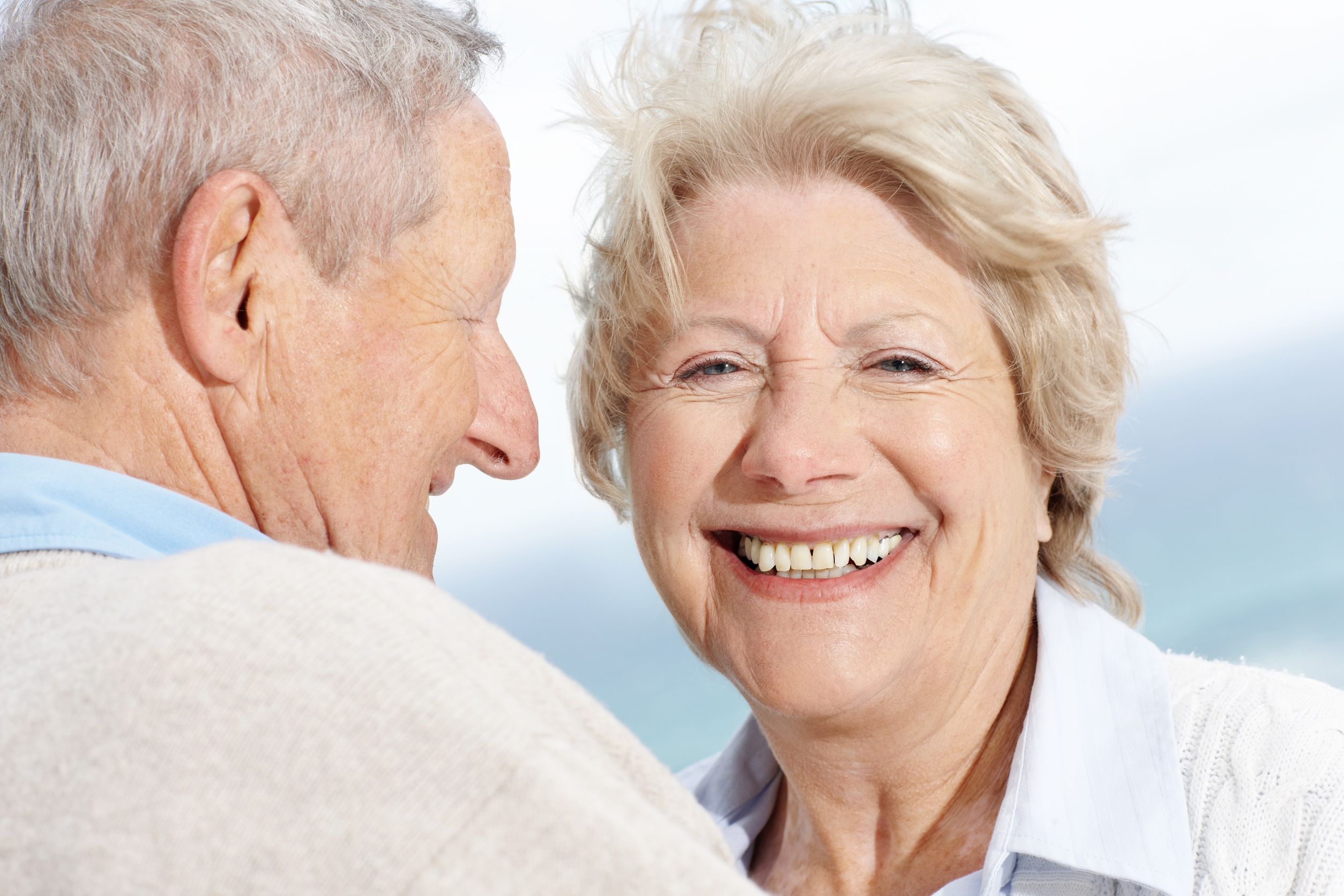 Blog Posts
Follow Us