Baltimore implant dentist
Missing teeth can have a negative effect on your self-esteem, especially if they're visible when you talk and smile. In addition, the empty space where a tooth used to be can lead to the other teeth on that jaw shifting, resulting in discomfort and more difficulties in flossing properly between them. And back teeth are relied upon for chewing, so having less than a full set there may cause you problems when you eat. These are all good reasons to come in and see our Baltimore implant dentist. We at Maryland Center for Periodontics and Dental Implants want you to know about the advantages that you get with this tooth restoration.
Getting a dental implant is a two or three step process. First, a cylindrical post, made of titanium, is placed in your jaw. Over the next few months (typically from 2 to 6 total), your jaw bone grows around the post, fusing with it. This creates a strong foundation for your implant, as well as replacing the root of your former tooth. The second step is a small metal post that is put in by our Baltimore implant dentist for further support. Not everyone will require this, but if so there will be a couple of weeks to allow healing of your gums before proceeding to the final step, which is placing and cementing a crown. Typically made of tooth-colored material, like porcelain, or sometimes metal for back teeth, this crown sits on top of the titanium post and replaces the visible portion of your lost tooth.
Compared to older and more traditional solutions, such as bridges and partial dentures, you won't have to be concerned about an impact on your surrounding teeth. Nor will you have to rely on messy dental adhesive to hold in your restoration. In every way, your dental implant looks, feels, and even functions like a natural tooth. But your implant won't decay, become infected, need root canal, or an extraction. It's a permanent answer to a missing tooth. Now is the perfect time to schedule a consultation with our Baltimore implant dentist to find out if you're a good candidate for a dental implant.
By Maryland Center for Periodontics & Dental Implants
September 17, 2015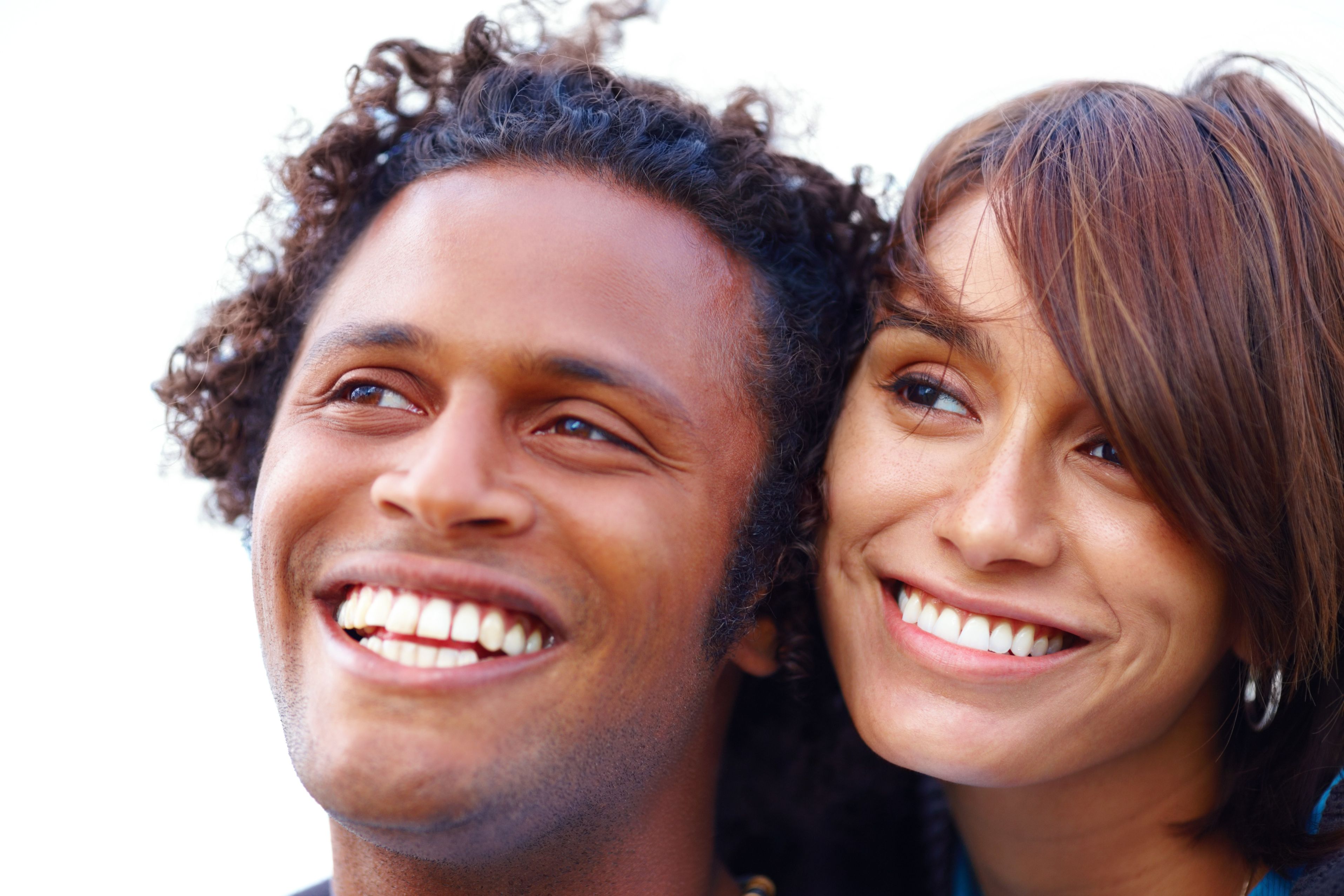 Blog Posts
Follow Us