Baltimore Dental Implants
If you have been thinking about having missing teeth replaced, you will want to visit us at the Maryland Center for Periodontics and Dental Implants. At our practice we offer Baltimore dental implants, as well as sedation dentistry for our patients who have a fear of dental procedures.
Dental implants are a highly effective and popular way to replace missing teeth. If you are interested in getting Baltimore dental implants you will want to visit Dr. Leybovich, at our practice. He is a highly-trained expert in providing patients with dental implants, and strives to treat each patient with exemplary care in a relaxing and stress-free atmosphere. Dental implants are made up of two parts; there are the titanium roots and the porcelain crowns. At our practice we ask that you undergo a dental/radiographic examination and health history to make sure that you qualify for dental implants. Dental implant patients need to have healthy jawbones as well as nothing in their medical history which might indicate they will not heal easily. After you are cleared for dental implants, our dentist will surgically insert the titanium root portion into your jawbone. If you are fearful of having this procedure done, we do offer nitrous oxide which will help relax you during the procedure. Nitrous oxide is a form of conscious sedation; at no time will you lose consciousness or not be aware of your surroundings. After the dental implant surgery is completed, you will need to take time to heal, which can take up to several months.
During the healing time, the Baltimore dental implants will fuse to the jawbone. After the healing has completed our doctor will then permanently attach a ceramic crown. At this point your dental implant is complete. It will look, feel and function just like a permanent tooth. And if well taken care of by brushing, flossing and professional dental cleanings, it may well last a lifetime. If you would like to meet with Dr. Leybovich and find out if you are a good candidate for dental implants, contact us today at the Maryland Center for Periodontics and Dental Implants.
By Maryland Center for Periodontics & Dental Implants
July 8, 2015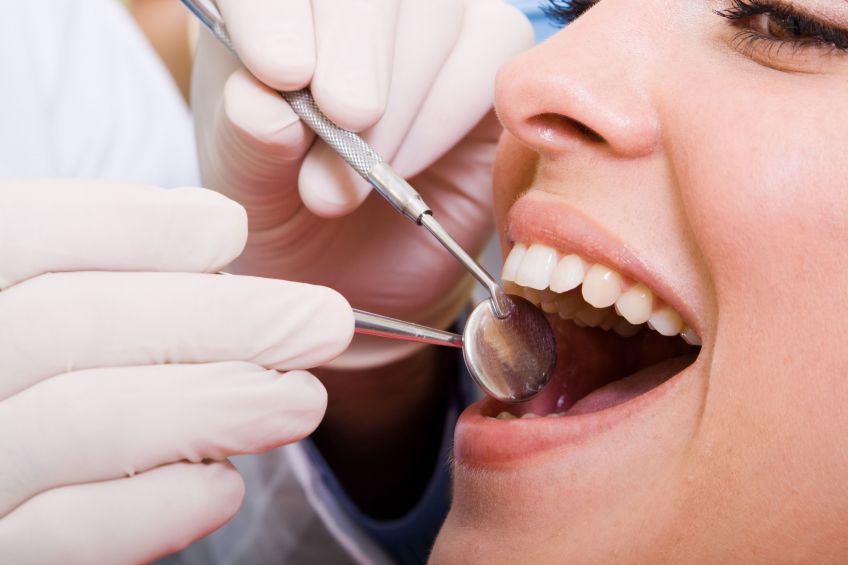 Blog Posts
Follow Us