If you are in need of an
implant dentist near Baltimore
that you can truly trust and rely on, the Maryland Center for Periodontics and Dental Implants is the very best place for you to visit. If you are missing teeth or have had teeth extracted, then you know how difficult even the most seemingly simple everyday tasks can be as a result. You may find it hard to chew your food properly, or to pronounce your words correctly. You may feel self conscious about your smile, and you should not have to live that way. If you are ready to change your smile for the better, you should schedule an appointment with our implant dentist near Baltimore right away. Our dental implant restorations have changed the lives of so many people, and we would love to do the same for you. Dental implant restorations can be considered as two main parts. The first part is the implant itself, which is a small metal post that is placed directly in the jawbone. Over time, the metal will begin to join with the bone in your jaw through a process called osteointegration. The osteointegration process creates a sturdy foundation to which your replacement tooth will then later be attached. Once your replacement tooth has been put in place, your dental implant restoration is complete and you are free to show off your new, beautiful smile.
If you would like to learn more about how our
implant dentist near Baltimore
can be of service to you, we highly recommend that you visit the main Maryland Center for Periodontics and Dental Implants website to browse through the additional, detailed information provided. If you have any specific questions or concerns that we can help you with in any way, please feel free to contact the staff here directly. You can reach us by giving us a call here at the office, or by sending us a message online. We are always happy to help you however we can. We look forward to working with you soon here at the Maryland Center for Periodontics and Dental Implants.
Maryland Center for Periodontics and Dental Implants
1 Village Square, Ste 130
Baltimore, MD, 21210
(410) 881-0238
By Maryland Center for Periodontics & Dental Implants
June 11, 2015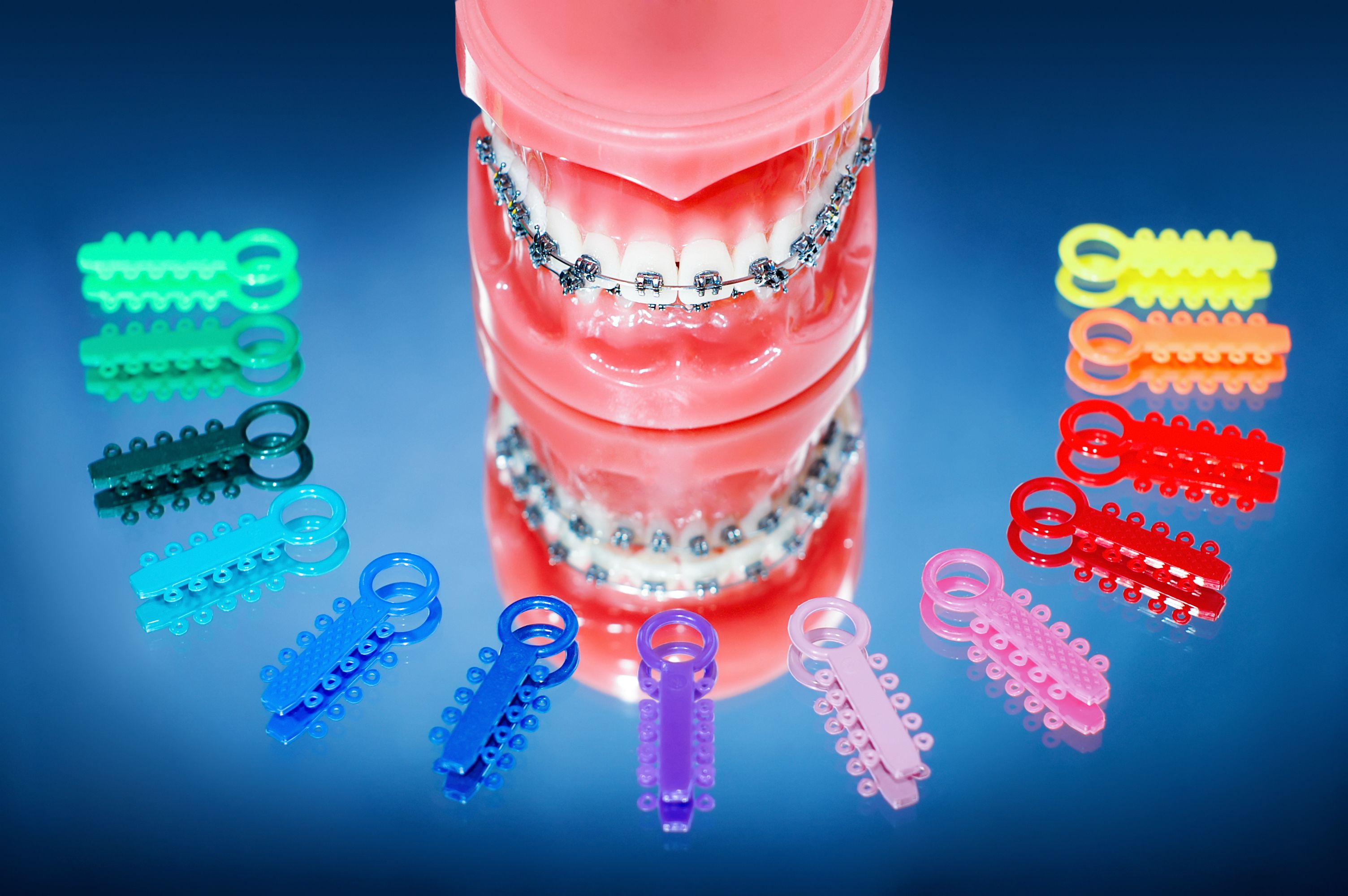 Blog Posts
Follow Us