Baltimore Periodontal Surgeon
Loss of valuable jaw bone can limit choices regarding dental implants as well as other dental treatment to restore the visual appearance and valued function of the jaw. Patients who are missing teeth may find that after a period of time, their jawbone has either atrophied or been reabsorbed, leaving behind bones that are of poor quality and not viable for use with dental implants to replace the missing teeth. In this case, some patients may seek bone grafting surgery as the answer. Additional reasons for inadequate bone structure may include previous extractions, injuries or gum disease. Maryland Center for Periodontics and Dental Implants recommends beginning with a preliminary examination by our leading
Baltimore periodontal surgeon
to determine if bone grafting surgery is an option for you.
At Maryland Center for Periodontics and Dental Implants, your initial appointment with a 
Baltimore periodontal surgeon
to determine your candidacy for bone grafting surgery will include both a thorough visual examination of your mouth as well as an in-depth consultation to review your medical history. Bone may be grown where needed utilizing tissue from a number of places including a tissue bank, your own bone from other areas of the jaw, hip or the tibia, which is located beneath the knee. Additional special membranes may be necessary to protect the graft, encourage bone regeneration and will dissolve under the gum. Your specific needs and treatment options will be thoroughly discussed during your visit in our office.
Upon completion of your bone grafting surgery the opportunity to have dental implants that are the proper length and width will be determined. The functionality and esthetic appeal of your jawbone after grafting and dental implants is certain to make you smile. Please contact us for your appointment with our leading 
Baltimore periodontal surgeon
by either sending a message via our website or by calling (410) 881-0238. A knowledgeable and compassionate member of our team will be able to not only schedule a convenient appointment, but answer your questions and concerns regarding accepted insurance plans and other methods of payment.
Bong Grafting Surgery in Baltimore
Maryland Center for Periodontics and Dental Implants
1 Village Square, Ste 130
Baltimore, MD, 21210
(410) 881-0238
By Maryland Center for Periodontics & Dental Implants
February 13, 2015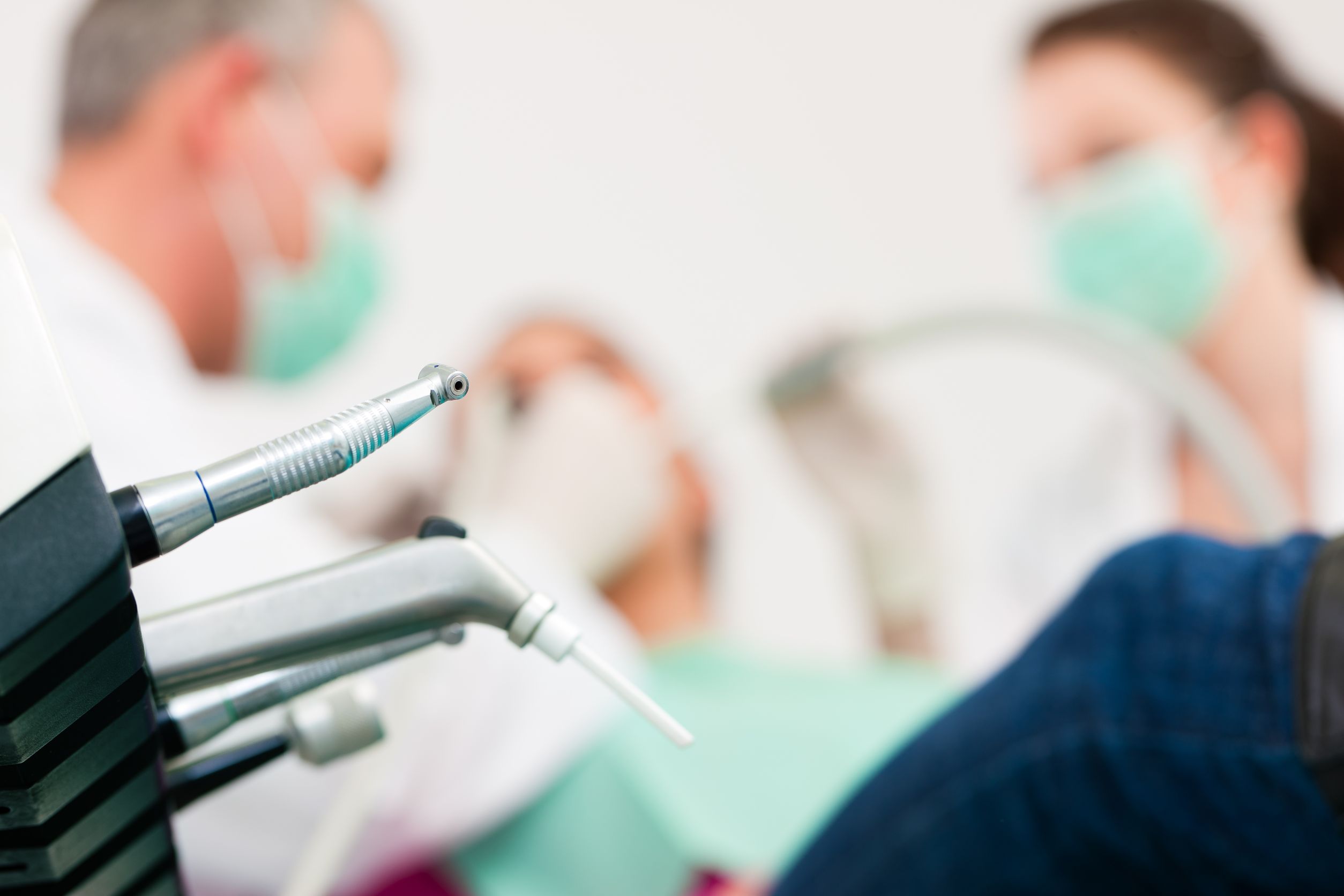 Blog Posts
Follow Us