Our Staff
Sara Ebriani
Sara is a Registered Dental Hygienist (RDH) and joined as a part of the team in October of 2020. She is certified in PR and Basic Life Support, in Soft Tissue Curettage, and in Local Anesthesia and Nitrous Oxide Administration. In addition to Sara's Experience and education in the dental field, she also works with children and charities!
Ayala Pheterson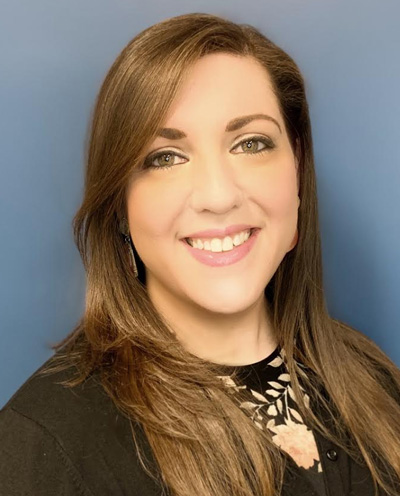 Ayala is our Office Manager and has worked with Dr. Leybovich for over 5 years. She taught both Judaic and Secular Studies to Junior High and High School students in Baltimore, MD and Los Angeles, CA before coming to our office. Ayala has also taught voice and drama to children and adults in a performing arts program (in Baltimore & Silver Spring, MD and in 5 cities in the tri-state area). She is classically trained in Opera, can sing in 6 languages and has been featured on CDs and played the lead in 2 musicals. In addition to her avid love of music and Jane Austen, Ayala loves animals and swam with the dolphins in Mexico!
Laura Colvin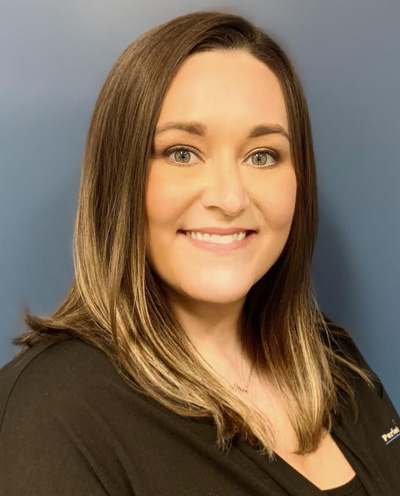 Laura is our Dental Assistant and has worked with Dr. Leybovich for 3 years.